Where can I listen? Start listening right here, or follow and listen on your podcast platform of choice.
We are starting to publish on most major podcasting platforms. Provided below are a few you can find us on.
Or, one of the below: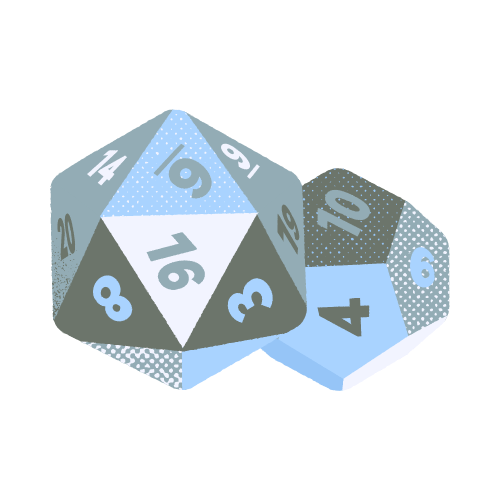 ---
This website is home to the Tales from Trantor podcast, as well as a collection of stories from our other tabletop role-playing games and adventures over the years.
Many of the stories provided here have been told over the years, and are still kept here for archival purposes and to share the experience had by all involved. Come and join us!
We are currently playing and recording a new series using Cyberpunk Red rules and settings, by R. Talsorian Games. Brace the Badlands is now out and coming to most major podcasting platforms!
RPGs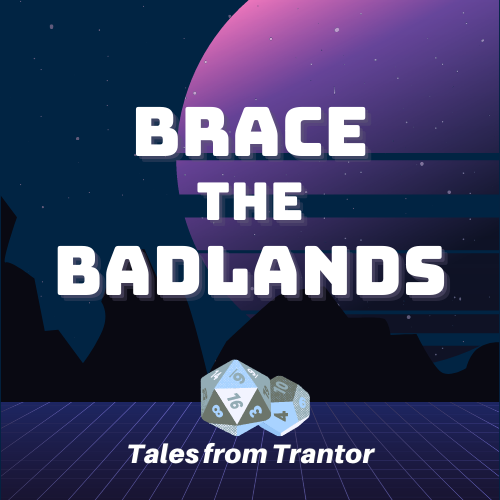 Looking for more information, such as a written episode synopsis, or information on characters? Check out the below pages for more.
What is waiting for you in the wastes outside of Night City, Choomba?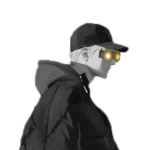 Find out more about the characters of the Brace the Badlands podcast!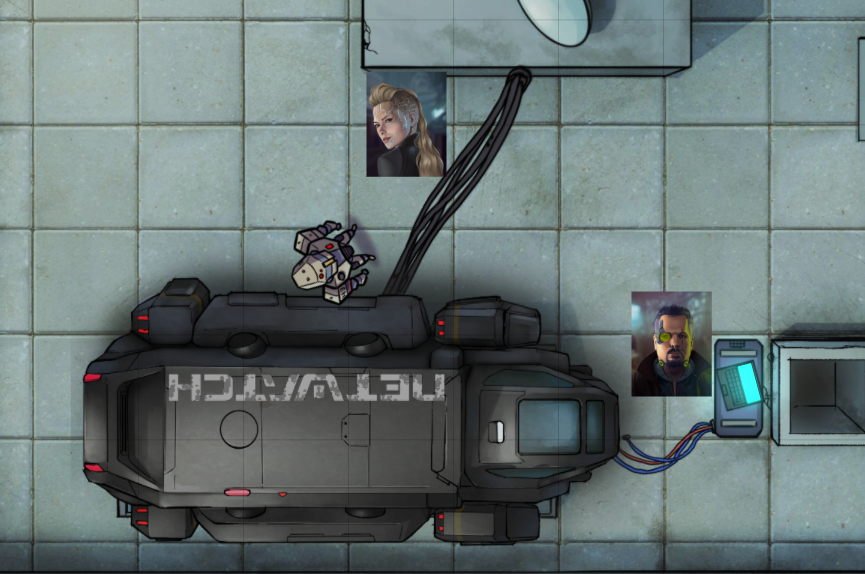 Don't have time to listen, or want to read about the last episode? Or maybe you want to see a behind the scenes of what the encounters looked like.. Check out the Episode Recaps.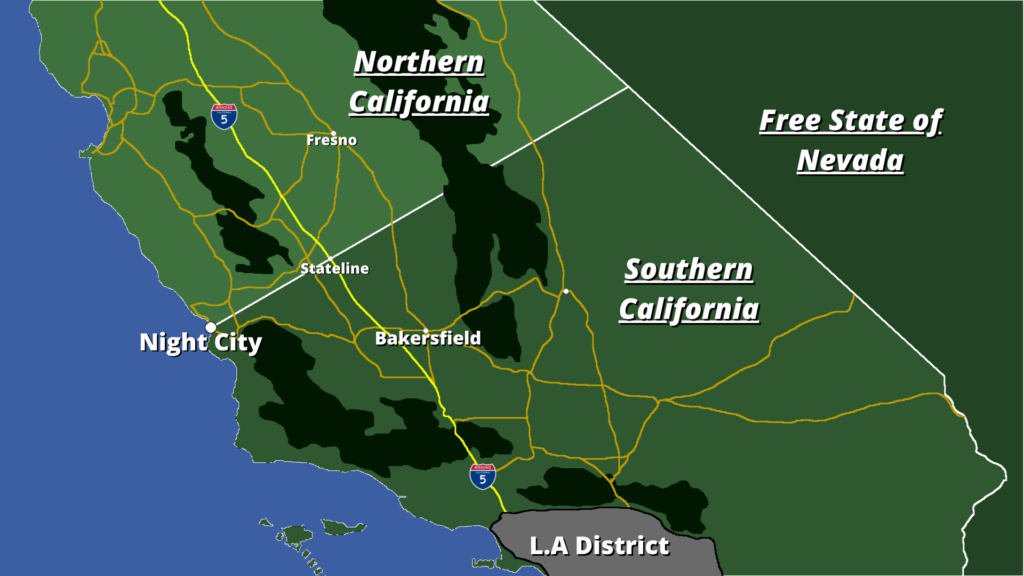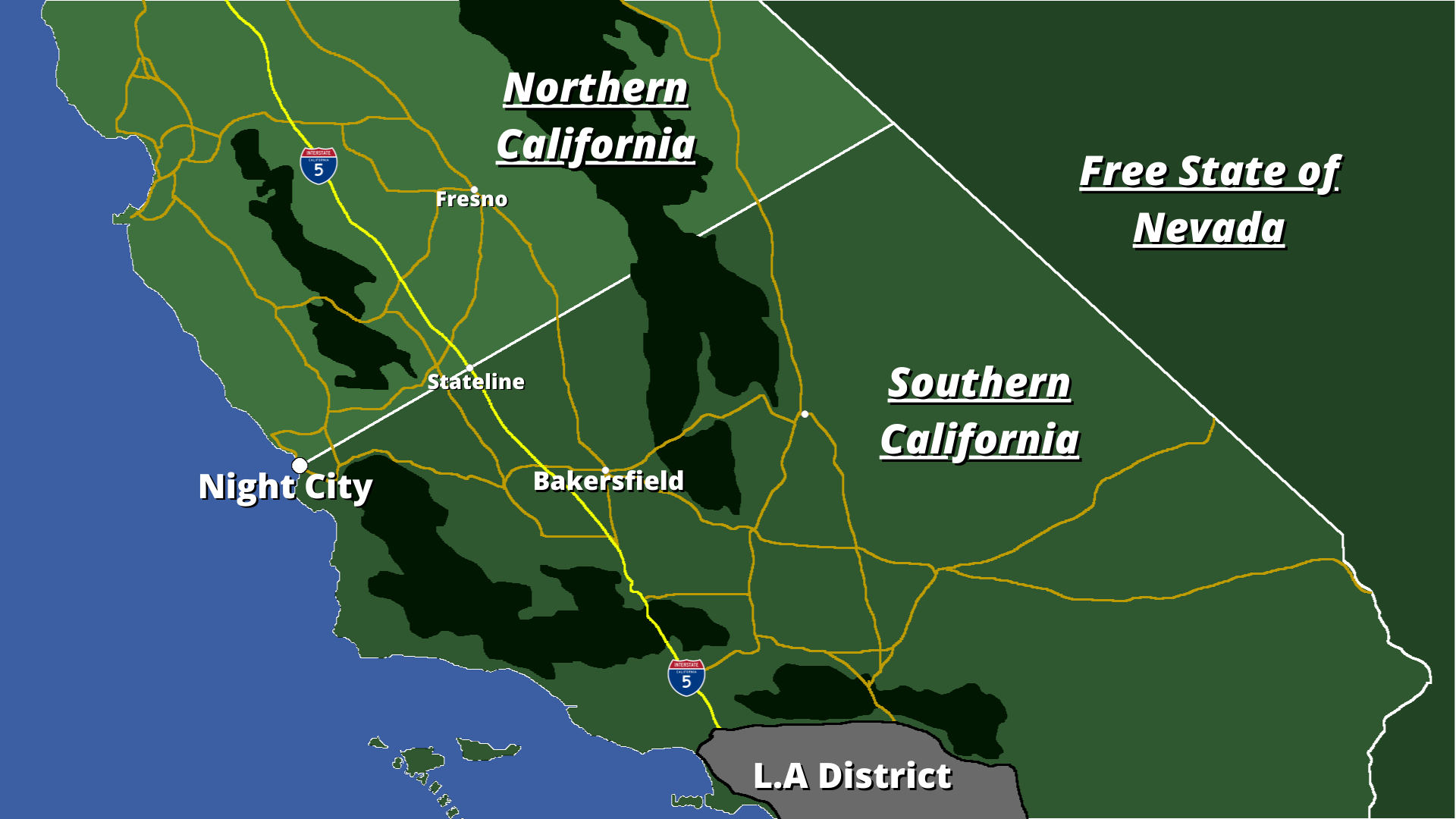 Want to dive into more details about the campaign and backstory? Find out more here.
---
Need more Tales from Trantor in your life?
Before we started Tales From Trantor, we recorded our game sessions playing Traveller (Mongoose Publishing, 2nd Edition). The original and mostly unedited 2017-2020 series Star Snakes is available for listening via Audio Podcast on this website. Episode links and summaries are found here.
Star Snakes – (Mongoose Traveller 2nd Edition)
A Traveller Role Playing Game podcast in the Far Future!
Avocadians – (Stars Without Number)
A sandbox adventure experience based on the Stars Without Number (Revised) rules. We didn't record these episodes, but there is still an episode write up from each session.