Brace the Badlands is a podcast series by Tales from Trantor, diving into the world of Cyberpunk Red by R. Talsorian Games. In the campaign, we follow a group of five reclaimers, who venture out east from Night City into the badlands, to investigate and rebuild the city of Bakersfield.
The Brace the Badlands series has finished (for now), but you can find the podcast series under 'Tales from Trantor' on most popular podcasting platforms, as well as on the audio files themselves on the Internet Archive.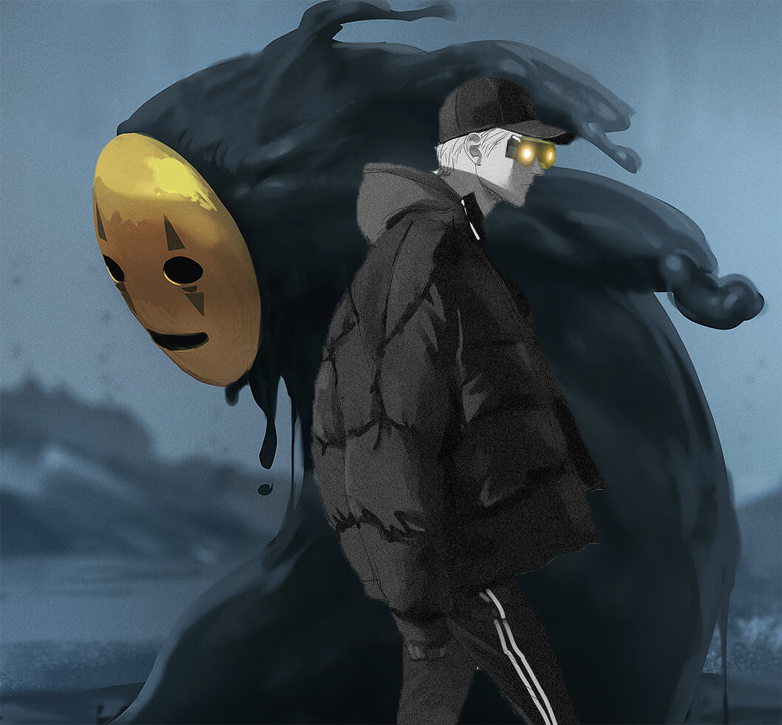 Find out more about the characters of the Brace the Badlands podcast!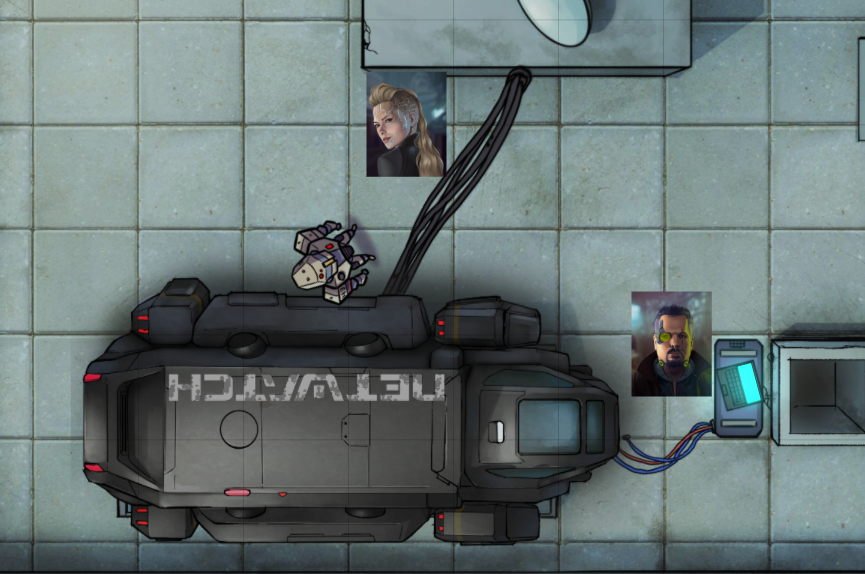 Don't have time to listen, or want to read about the last episode? Or maybe you want to see a behind the scenes of what the encounters looked like.. Check out the Episode Recaps.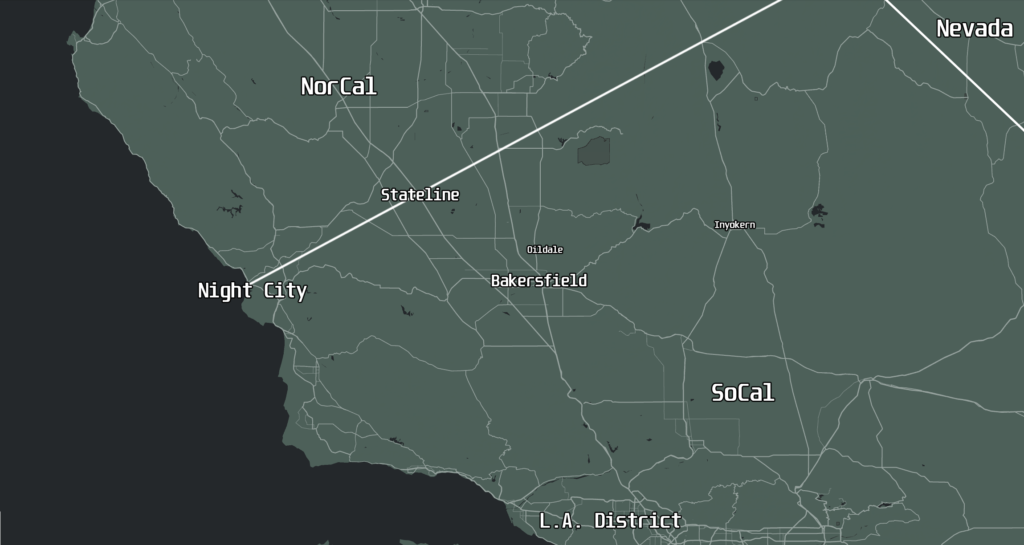 Want to dive into more details about the campaign and backstory? Find out more here.