Sessions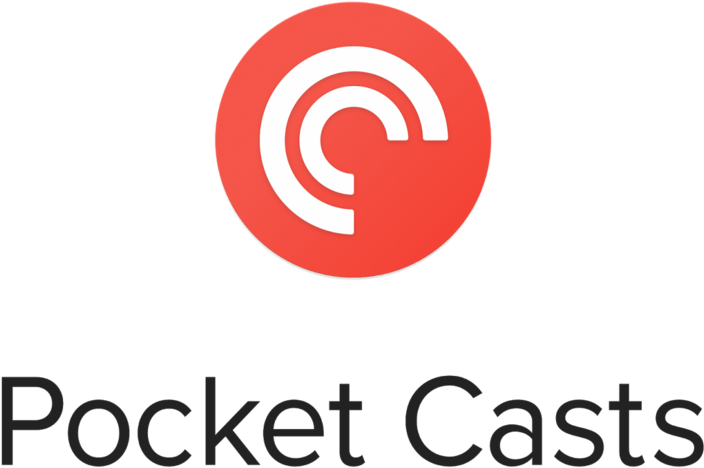 Listen to these adventures on your favourite podcasting app, or an episode directly below.
The Lost Scout
Cold Storage
Under the Dome
Audio Podcast – Part One
The crew stop over at Ralhe on their spinward journey. They make friends with a local and pick up a job to earn a few credits..

Audio Podcast – Part Two
In a collapsed dome on the planet Ralhe, the crew survey a container yard supposedly filled with precious goods.
Enter the Imperium
Audio Podcast
The crew restock at the high port of the Iderati system, the sub-sector capital. They encounter a familiar face on station..
Old Friends and Odd Events
Squid and Anchor
Audio Podcast
With their names cleared, the crew celebrate at the Anchor Point, on the highport of the Iderati system. Asang meets an old friend from his earlier career, who is invited to join the adventure.
The Birthday and the Brawl
Audio Podcast – Part One
The crew land on a dry, low law level planet called Penelope to find a place to offload their remaining goods from Ralhe. They find a well known nobleman has his 75th birthday coming up and make a call..
Audio Podcast – Part Two
The crew find and attempt to bargain with some planetary locals to source a Sekkor (Sand Worm) that they need to get into the nobleman's birthday party. Mul earns himself a cowboy hat.
Audio Podcast – Part Three
The crew keep up the festivities at the birthday party. Bradley and Wade get bloody in a fighting pit, Asang steals some ornaments, and Jexa and Phoenix release the Sekkor into the wild dunes.